Welcome
ARTIST GALLERIA Featuring the art of  MAZZ.   Nationally known Artist, Painting for over 25 years -   Please contact us for available paintings.  Click on the 'ARTIST' link above for detailed information about MAZZ and MAZZ ART.

2 GALLERY PAGES!  (Please Note, we now have 2 Gallery Pages.  Gallery 2 has the Newest Paintings.  Click the boxes above labeled 'Gallery 1' and 'Gallery 2'   

PURCHASE TROPICAL and FLORIDA ART GIFTS

Including; Stationary, T-Shirts, iPhone Skins, Steins, Mugs, Calendars, Apparel, Keychains and many more items.

Click Here for Tropical Gifts

*See Mazz Paint* - Video of Palette Knife Techniques. Click: youtu.be/j_Fd_6QIuT8

'It's a Beautiful Investment"  - INVEST IN ART:  Original Art is one of the Best and oldest Investments.  The richest people in the world all collect original art and one of the the Richest Man in the world, Carlos Slim, has 66,000 pieces of Art.  Art has been around for Thousands of years These days,  more people are looking to Original Artwork as an Investment.  Buy Original Art from artists' you like and Enjoy your Art - Don't keep it locked away like a stock certificate.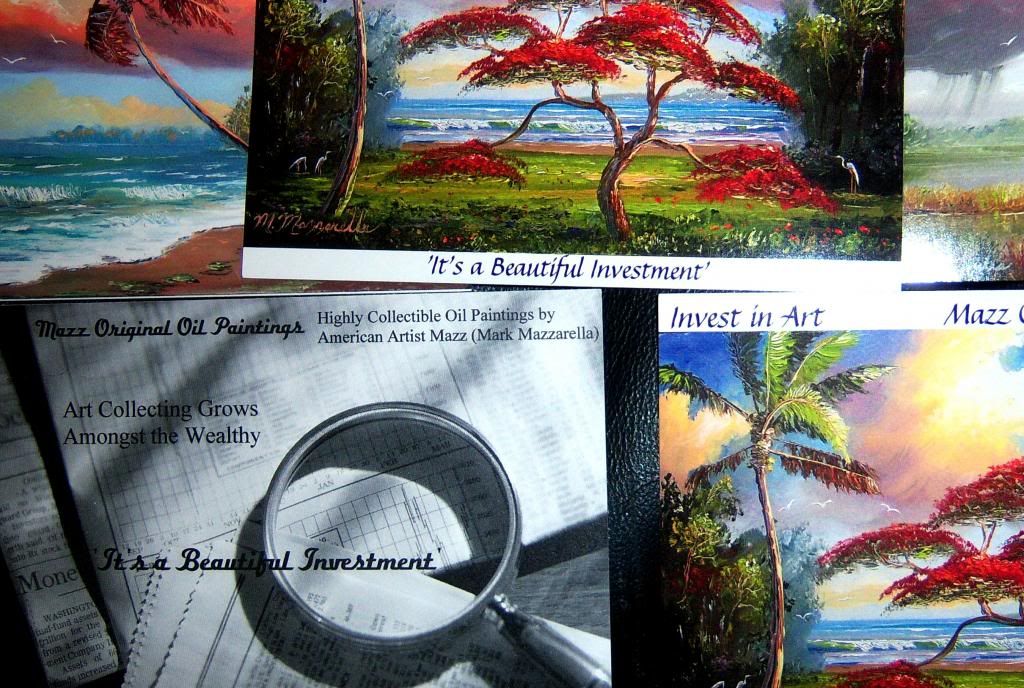 Exclusively Offered by Jupiter Gallery & ArtistGalleria.com:

 PURCHASE ORIGINAL MAZZ ART:  View Both Galleries For Original Oil Paintings. (Gallery 2 are the Newest Paintings)  Most paintings are For Sale unless marked as 'SOLD' or labeled as being in a Private Collection.  We accept credit cards through PAYPAL.com. Please go to both 'GALLERY' pages to see current artwork for sale or current art auctions.  

For interest in a particular painting which is listed in either "GALLERY 1" or "GALLERY 2", please send us an email to inquire about the availability & price.  info@artistgalleria.com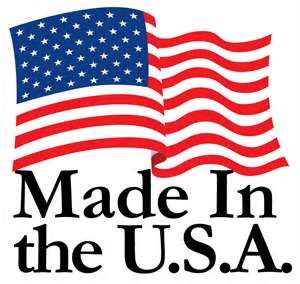 .
Galleries & Dealers

Galleries & Dealers Welcome.

For Galleries, Dealers, Institutions & Businesses interested in Representing our listed artists or artwork, please inquire with your needs and we will do our best to accomodate you.
Thank you. info@artistgalleria.com




Licensing

: We license artwork for a variety of products. If interested in licensing artwork, please contact us for requirements and agreements. Thank you. info@artistgalleria.com
Copyright ©
All Artwork is Copyright by the artist.
© Copyright 1989-2015 Mark Mazzarella, All rights retained. Every image in this site is protected by copyright and may not be used for any purpose beyond normal online viewing. All artwork is Copyright by the Artists whose artwork is presented in photographic form on this website. All rights to reproduction of the work(s) contained herein are retained by the Artist. No artwork in this site may be reproduced in any other manner whatsoever, for any use whatsoever without written permission or licensing by the artist. No image in this site is in the "public domain."
You are visitor number: 141324